LÉGKÖR - Quarterly Newsletter of the OMSZ and the MMT
A Légkör negyedévenként megjelenő szakmai folyóirat, mely a tudományos cikkek mellett ismeretterjesztő írásokat is közöl.
Célja, hogy a meteorológia szerteágazó területéhez kapcsolódó legfrissebb hazai eredmények, érdekességek, események közreadásával tájékoztassa a téma iránt érdeklődő olvasót.
---
Volume
OMSZ: 2022. október 27. 01:01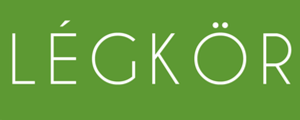 LÉGKÖR - Quarterly Newsletter
A LÉGKÖR folyóirat megjelenik negyedévenként.
Megrendelhető a
legkor@met.hu
címen.
A szerzőknek szánt formai követelmények
itt
olvashatók.