IDŐJÁRÁS - OMSZ angol nyelvű folyóirat

Quarterly journal of the Hungarian Meteorological Service

Special Issue: Climate variability of the past millennium in Hungary

Guest Editor: Andrea Kiss
Reconstruction of climate variation for the last millennium in the Bükk Mountains, northeast Hungary, from a stalagmite record
Siklósy Zoltán, Demény Attila, Szenthe István, Leél-Õssy Szabolcs, Pilet, S., Lin, Y., Shen, C.C.
idojaras.2009.4.1 (p. 245–)
Middle Age paleoecological and paleoclimatological reconstruction in the Carpathian Basin
Sümegi Pál, Jakab Gusztáv, Majkut Péter, Törõcsik Tünde, Zatykó Csilla
idojaras.2009.4.2 (p. 265–)
Reconstructed precipitation for southern Bakony Mountains (Transdanubia, Hungary) back to 1746 AD based on ring widths of oak trees
Kern Zoltán, Grynaeus András, Morgós András
idojaras.2009.4.3 (p. 299–)
Historical climatology in Hungary: Role of documentary evidence in the study of past climates and hydrometeorological extremes
Kiss Andrea
idojaras.2009.4.4 (p. 315–)
---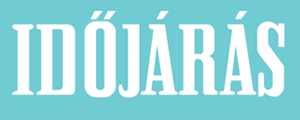 IDŐJÁRÁS folyóirat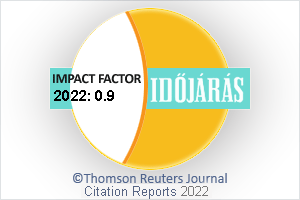 Az IDŐJÁRÁS az Országos Meteorológiai Szolgálat negyedévenként megjelenő angol nyelvű folyóirata
Megrendelhető a
journal.idojaras@met.hu
címen.
A szerzőknek szánt útmutató
itt
olvasható.